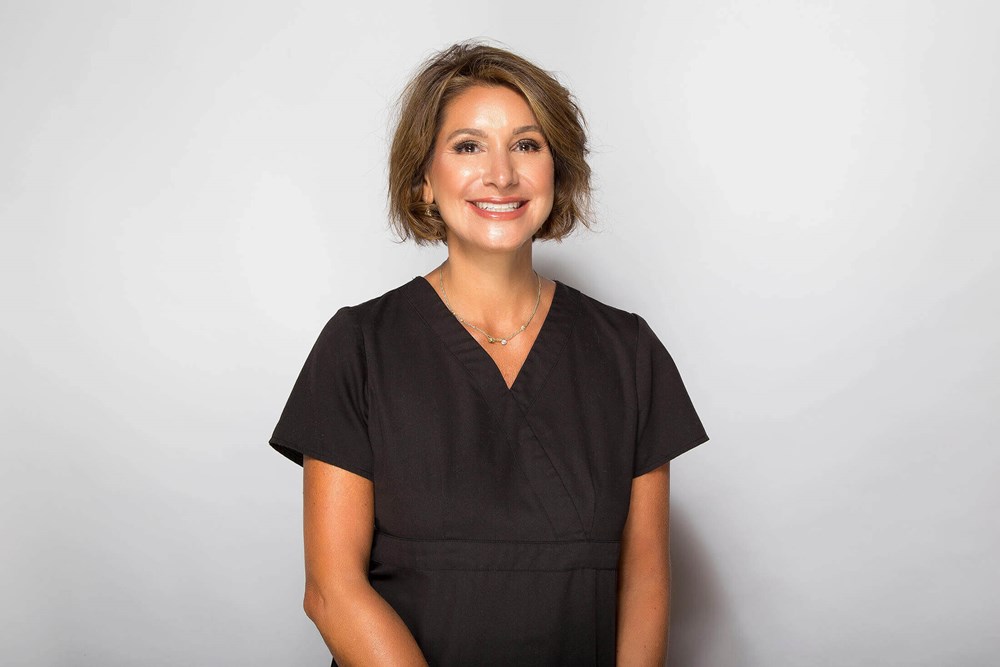 Meet Nicole pena - adn,rn
Nicole has a passion for cosmetic injections, anti-aging & women's wellness. She graduated from El Centro as an R.N. 13 years ago and also has a BA in psychology from Texas State University. She specializes in Botox, lip, cheek, & chin augmentation, Kybella and laser aesthetics. She is an integral part of our HRT (hormone replacement therapy) program, nutrient testing & weight loss for women seeking better health and wellness. Her enthusiasm and caring has helped our clients look and feel their best. Nicole can be found at both our NorthPark and Stonebriar locations.
Nicole's Favorite SkinCare Products!
SkinCeuticals
Triple Lipid Restore 2:4:2
A.G.E. Eye Complex
Hydrating B5 Gel
Phloretin CF