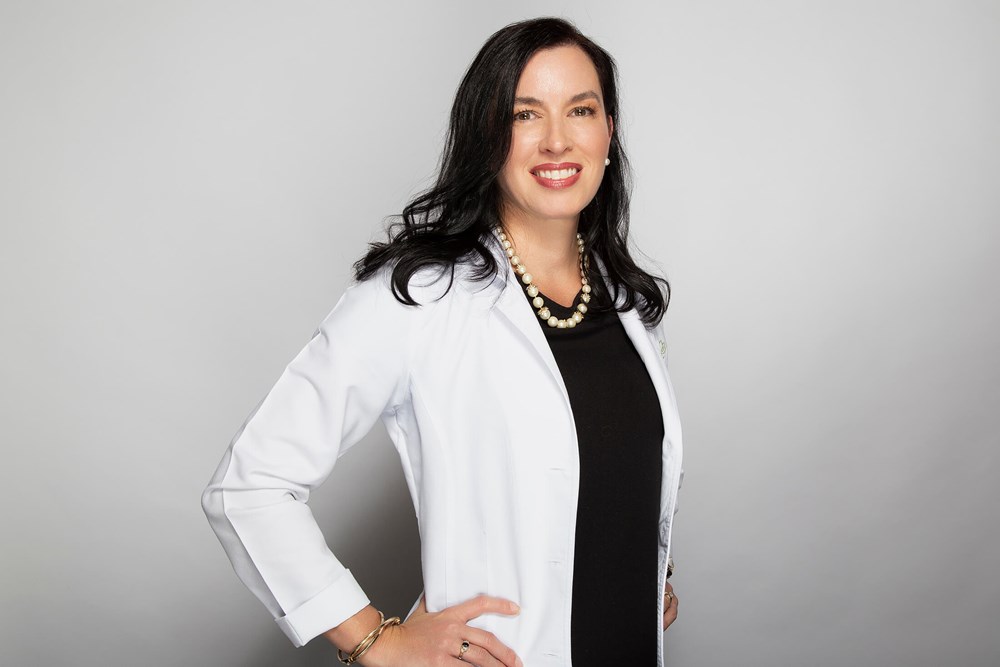 Meet Alison Mckenzie - rn, bsn
Alison McKenzie is a registered nurse and a graduate from the University of Ottawa. She has over 26 years of nursing experience, specializing in the aesthetic industry as a cosmetic nurse injector for the past eight years. Alison is passionate about cosmetic injectables and has expertise in lip and cheek enhancements, BOTOX, and under eye and jaw augmentation. She says, "What I love most is enhancing someone's natural beauty so what they see in the mirror is the best version of themselves. It is so rewarding helping others feel beautiful." When she is not injecting or teaching, she enjoys serving her community.
Alison's Favorite SkinCare Products!
Revision Skincare Injection Perfection Kit
Brightening Facial Wash
Revox 7 (Expression Lines)
D•E•J Eye Cream
Vitamin K Serum w/ Arnica
D•E•J Face Cream
Intellishade Original Sunscreen